At this wonderful time of year, the Apysur team wishes you a Merry Christmas and we thank you for your trust in us and our work. Hoping to continue counting on you in the new year that is about to begin.
Read more +
12 Dec 2018

Another year that APYSUR will be colaborating with APANEE (assosiation of parents with children with educational special needs), in our office you can purchase their special calender, this year the colaboration of the calender is with the guardia civil of Torrevieja. With your donation of 5€ you...
Read more +
4 Dec 2018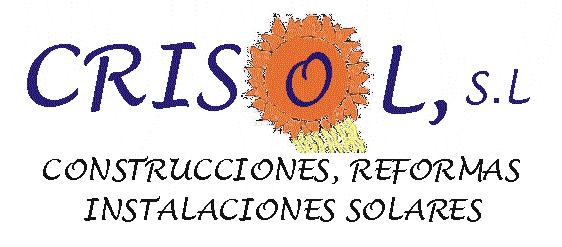 Renewing your home is now easier Our company has a department specializing in housing renovation, who can help advise you on the best options for your home. You no longer have to worry when buying your home and renovating it. Trust in our company, you will be in the best hands.
Read more +
21 May 2018

In our office we have a shelf of FREE BOOKS. Where you can take the books you like the most or bring the books that you no longer read anymore for other people to enjoy them.
Read more +
29 Jan 2018
1