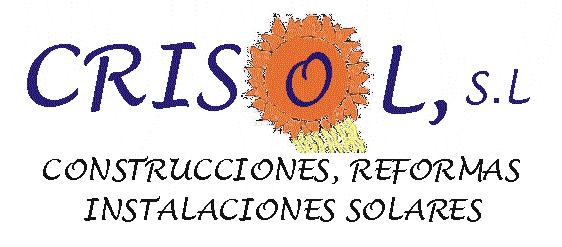 Renewing your home is now easier Our company has a department specializing in housing renovation, who can help advise you on the best options for your home. You no longer have to worry when buying your home and renovating it. Trust in our company, you will be in the best hands.
Read more +
21 May 2018
17 May 2018
Sevillanas Fair of Torrevieja 2018
Another year Torrevieja will be celebrating the famous Sevillanas Fair 2018 from May 23rd to 27th in the port area, with a festive atmosphere, the trade fair will be filled with sevillanas and booths where you can taste great food. We are waiting for you!
Read more +

In our office we have a shelf of FREE BOOKS. Where you can take the books you like the most or bring the books that you no longer read anymore for other people to enjoy them.
Read more +
29 Jan 2018
1